HTC OpenSense Overview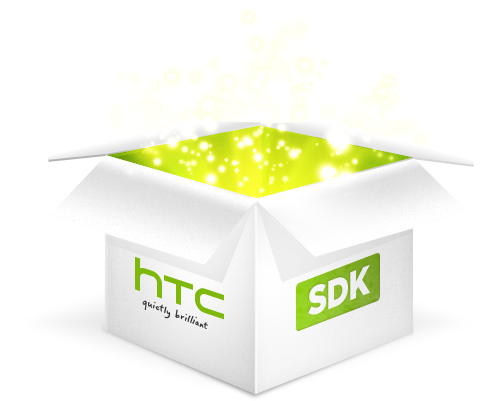 The HTC OpenSense SDK enables deeper integration into the HTC Sense experience. Creating richer, more dynamic apps has never been easier. Over time, HTCdev will be supporting new features and additions to the SDK.

The APIs are packaged as downloadable Android SDK add-ons or runtime library packages. To request access to a specific Partner API, submit this form otherwise look under the overview section of each OpenSense API for the download.