Resources
Basic training for the big idea.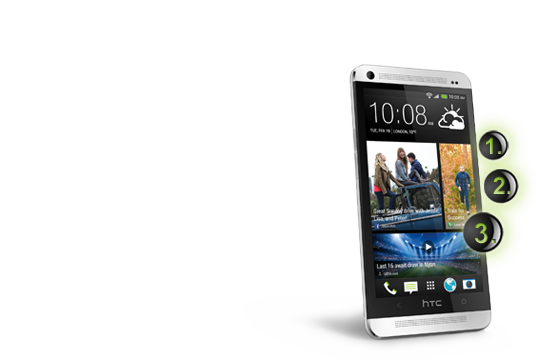 Android Basics
New to Android?
Get started here with help setting up your Android development environment.
Read More
Resource Links
Find useful Android resource links to help you start developing solutions.


Read More
Affiliates
There's a whole world of information out there. We've compiled a few helpful links and resources to help inspire and inform you.
Go To Affiliates
Frequently Asked Questions (FAQ)
Turn here to see the answers to the FAQs on Developer Support, the SDK and getting started with Android based development.
See FAQ
January 5 - March 31, 2023
Q1 events: CES, MITRealityHack, GDC, SXSW