The HTC Developer Center
This is where it all begins.
Great ideas. Nobody believes in their pursuit more than HTC. That's why you're here and that's why we created HTCdev. This is where you will find the tools of your trade, the materials you need to turn great ideas into useful, meaningful technology applications. So think big, dive in and make it happen.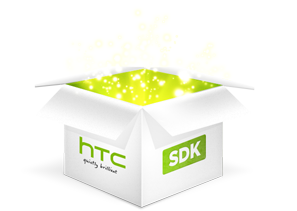 OpenSense® SDK
Learn more about the HTC OpenSense SDK and APIs for HTC Android Devices.
Get Started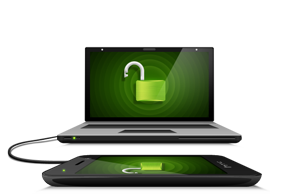 Unlock Bootloader
You asked for it, we delivered. Use this tool to install custom firmware on selected HTC Android devices.
Get Started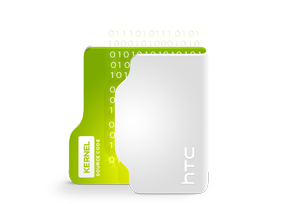 Kernel Source Code
Download kernel source code, binaries, and materials for HTC Android devices.
See Downloads
Get started with quick access to info.
Use this knowledge-base to get quick information and advice on Android basics and other framework topics.
Go to Resources
January 5 - March 31, 2023
Q1 events: CES, MITRealityHack, GDC, SXSW