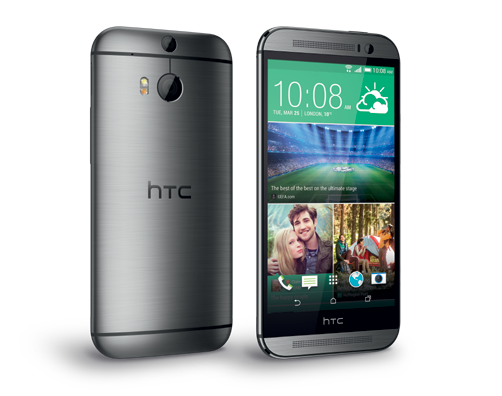 Time to unleash your brilliance.
HTC is constantly pushing to create the ultimate experience for developers. Now you can access the tools you need to make great things happen, like the new Dual Lens SDK.
OpenSense® SDK
Unlock Bootloader
Kernel Source Code
Featured OpenSense API
The HTC Dual Lens SDK preview enables developers to create new innovative uses for images captured by HTC One (M8).
Dual Lens SDK
HTC One M8 Developer Edition
HTC One M8 Developer Edition and M8 Unlocked available now to order. Go to htc.com/us to place your order.
Order HTC One
March 2 - March 6, 2015
San Francisco, CA