Affiliates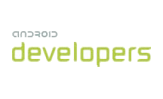 Whether you're new to developing for Android or a season pro, the official Android developer site provides a comprehensive landing page for developing applications for Android and documentation about major platform features.
---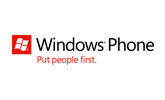 Windows Phone puts people at the center making it easier to connect and share with friends, family and colleagues, so you never miss a moment. Download the Windows Phone SDK, become an App Hub member, and start creating and publishing apps and games to the Windows Phone Marketplace. Visit App Hub for all the developer resources and forums you need to get started.
---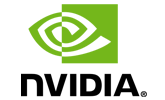 NVIDIA provides a number of powerful tools for Android to simplify mobile application development and release the raw power of Tegra, allowing developers to focus on creating compelling applications. For a complete listing of Tegra developer resources, see the Tegra Developer Resources page.
---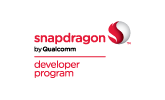 The Snapdragon Developer Program gives developers the inside track on next-generation technologies from Qualcomm to help optimize apps and create extraordinary experiences that stand out from the pack. The program provides tools and resources needed to develop amazing new apps, enhance existing apps, reach new customers, and make business connections to major mobile operators and device makers.
---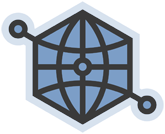 Facebook's mission is to give people the power to share and make the world more open and connected. Developers can integrate deeply into the Facebook experience, allowing you to create compelling social applications – across platform – and to grow lasting and engaged connections with your users.
---