Windows Phone® Basics
Create great apps.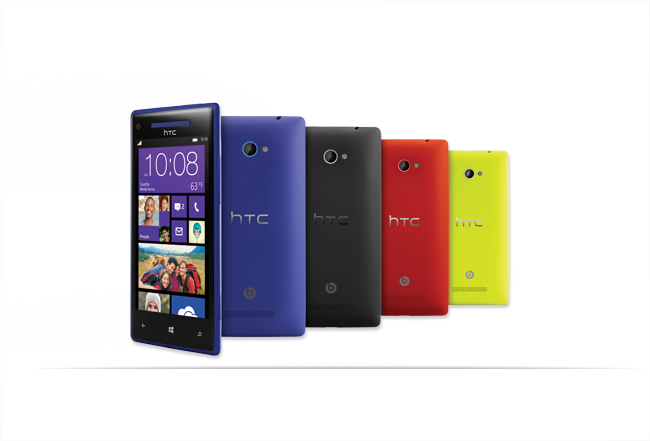 Windows Phone 8 is the new mobile platform from Microsoft that is cross functional with Windows 8. It is built on top of Windows NT kernel and shares the file system, media foundation, device drivers, and parts of the security model with Windows 8. Developers who are working on Windows 8, will be able to easily move their apps to the phone platform. Likewise, those who have already developed apps for Windows Phone 7, will be able to easily move their apps to Windows Phone 8 and Windows 8.
Windows Phone 8 includes the following key features and enhancements:
Multi-core processor support, up to 64 cores
Native code support, full C, C++ support
Multi-tasking enhancements
Multi-resolution support
NFC, Wallet Hub, in-app purchase
BYOD - device encryption, better security, remote management, company hub and apps
Speech recognition, integrated VoIP
Support wireless updates at least 18 months from device launch date, with developer early access.
Windows Phone Store supports 50 languages and 180 countries
Windows Phone 8 SDK and Visual Studio based development tools
The Windows Phone Dev Center has everything you need to create great apps and submit them to the Windows Phone Store.
Getting Started
Get familiar with the Windows 8 operating system, download the Windows 8 Release Preview; or download the Windows 8 RTM if you are an MSDN subscriber.
Register with the Windows Phone Dev Center by creating a developer account.
Learn to build Windows Phone Apps and access the Windows Phone Dev Center for the latest free tools, community support, and educational resources.
Already a mobile application developer on other platforms? Learn how to ramp up quickly on the Windows Phone development platform with the Windows Phone Interoperability Guide.
Already built a mobile application for an earlier version of Windows Phone? Learn how to future proof your app and ensure it works great on Windows Phone 8.
Stay tuned for the official release of Windows Phone 8 SDK and related tools
Learn More
HTC Featured Windows Phone 8 series devices: