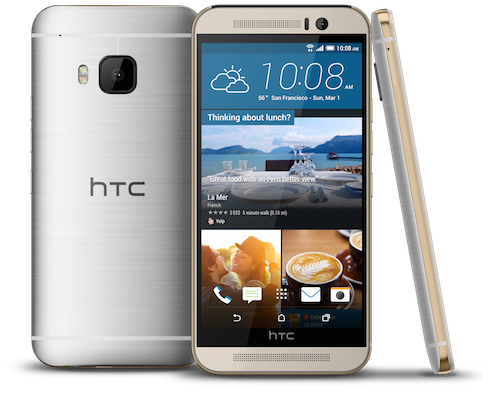 Time to unleash your brilliance.
HTC is constantly pushing to create the ultimate experience for developers. Now you can access the tools you need to make great things happen.
OpenSense® SDK
Unlock Bootloader
Kernel Source Code
HTC Vive Developer Edition
Learn more about HTC Vive, powered by Steam VR. Vive Developer Edition is available to select developers to start building new worlds and VR experiences.
HTC Vive
HTC One A9 Unlocked Edition
HTC One A9 Unlocked is available now to order. Get it SIM unlocked with Android 6.0 Marshmallow inside. Go to htc.com/us to place your order.
HTC One A9
January 23 - January 23, 2016
Los Angeles, CA