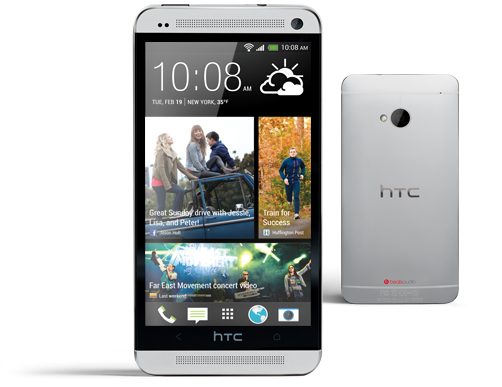 Time to unleash your brilliance.
HTC is constantly pushing to create the ultimate experience for developers. Now you can access the tools you need to make great things happen.
OpenSense® SDK
Unlock Bootloader
Kernel Source Code
Tell Us About Your Apps
We would love to know more about you and the apps you may be developing. Visit our developer insights page to tell us.
Tell Us More
HTC One Unlocked for $0 down
Get an Unlocked HTC One for $0 down and as low as 0% APR! Your holiday budget will thank you. No service contract required.
Learn More
January 4 - January 6, 2014
Las Vegas, NV
December 18, 2013
New York City