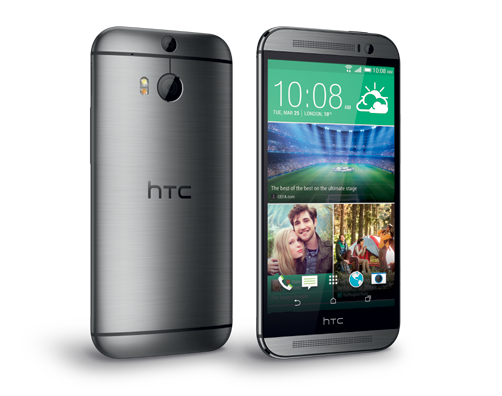 Time to unleash your brilliance.
HTC is constantly pushing to create the ultimate experience for developers. Now you can access the tools you need to make great things happen.
OpenSense® SDK
Unlock Bootloader
Kernel Source Code
Tell Us About Your Apps
We would love to know more about you and the apps you may be developing. Visit our developer insights page to tell us.
Tell Us More
HTC One M8 Developer Edition
HTC One M8 Developer Edition and M8 Unlocked available now to order. Go to htc.com/us to place your order.
Order HTC One
May 27 - May 30, 2014
Boston, MA